Contact us
to check prices and availability and to book your stay.
Hiking
Situated in the middle of a chain of 6 campsites, Hammerwood Campsite is perfect for bronze and silver Duke of Edinburgh Award expeditions. Likewise, it is perfect for Chief Scout Award expeditions of all levels.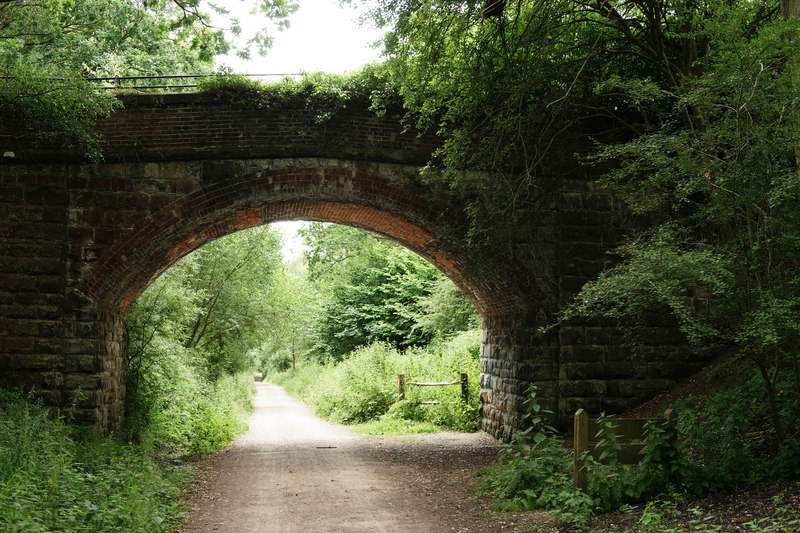 The Vanguard Way passes through Hammerwood Campsite. It is a long distance walking trail from South London to Newhaven on the south coast. Hiking around Hammerwood can involve traveling through West Sussex, East Sussex and/or Kent.
Nearby Campsites

View larger image